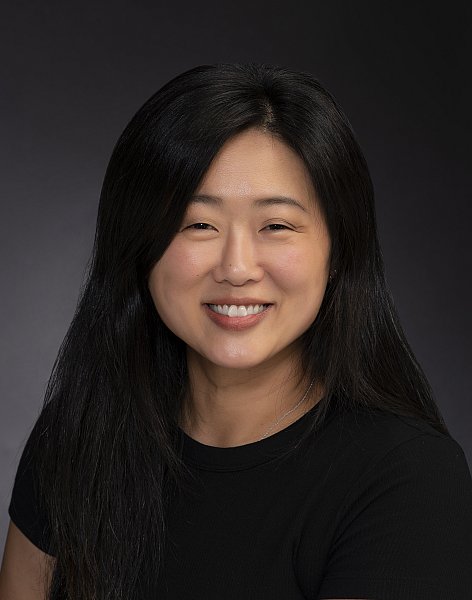 Sharis has been a professional photographer for over 17 years, spending time in Kansas and Texas running photography studios before making the move to the DMV area in 2012 to work for Stone Photography. Over her career she has photographed thousands of studio/ location sessions and events. In 2017, Sharis took over Stone Photography from longtime owner, Photographer Bob. Sharis specializes in balancing artificial and natural lighting while making sure clients look and feel their best in almost any location.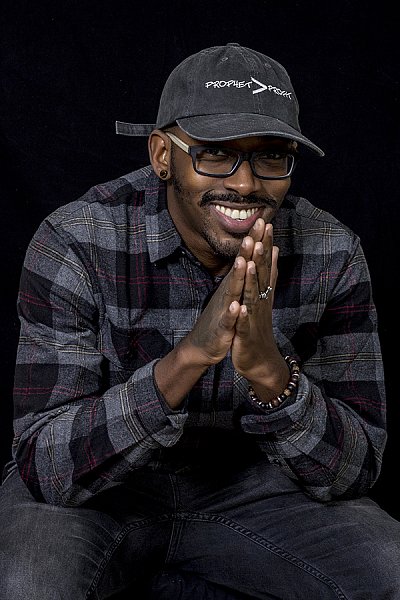 Woody is a DMV native with a creative passion for photography and art in general. He's been working for Stone Photography since 2017, but has been a professional photographer since 2011. What started as a pastime hobby, turned into a career. Woody has a background in Multimedia Design, but was drawn to photography after a temporary position as creative director for a music production company. Now, at Stone Photography, Woody oversees the Underclass Department, but also photographs many of the school events, sports and portraits. Woody also enjoys capturing moments at weddings, bar/bat mitzvahs, and other family events. In his free time, you can probably find Woody taking scenic photographs during his nature walks with his four-legged companion Tobi.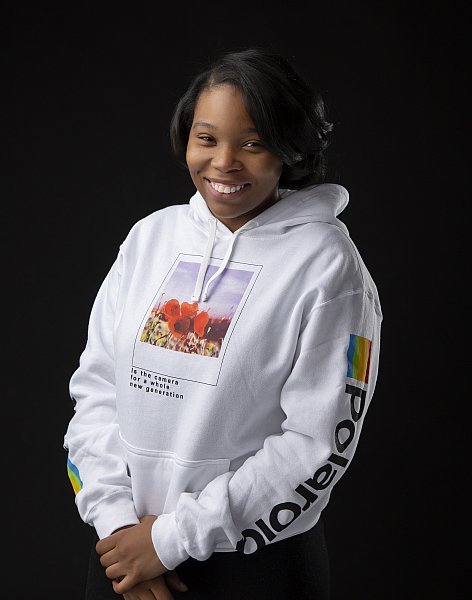 Alexis joined Stone Photography in 2020, and has been photographing professionally since 2015. She graduated from Antonelli Institute in Philadelphia, PA, with an Associates Degree in Photography. Alexis has photographed Families, Children, Couples, School/Seniors, engagements, commercial and events/sports. She is from Baltimore, MD and in her personal time loves to have fun with friends and go on nature walks to find new spots to photograph. She's the newest member of the team and is excited to make memories for your families!