Professional photography services for all e-commerce needs.
Product & Creative Services
Build something awesome with us!
Showcase the best of your business with our professional team of creators. Work with our team to create visually stunning imagery for your website, online shop, and social media. Elevate your e-commerce with crisp, clean, high quality product photography. With over 40 years of combined experience, our professional team is made up of creative and passionate individuals, all of whom bring their own unique experience, knowledge, and style to us.
Take a look below at some of what we can offer.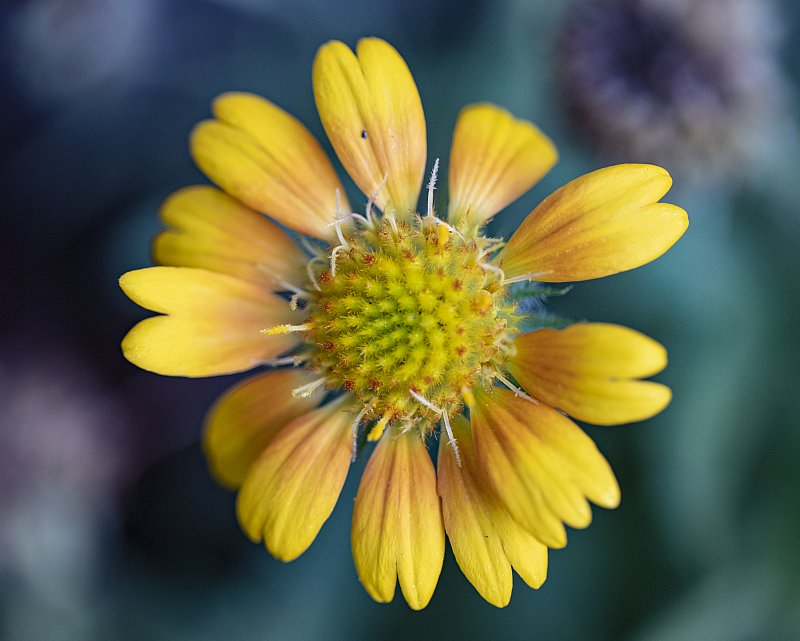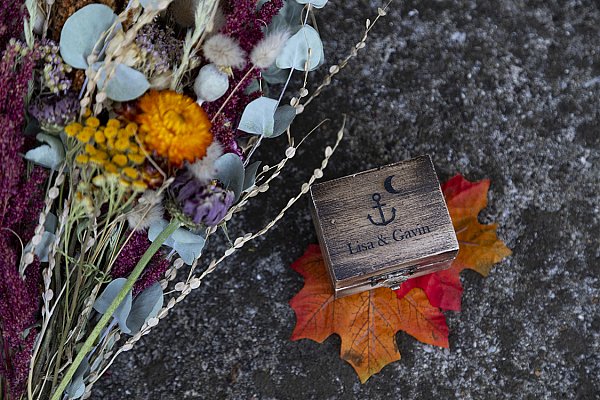 Branding & Custom Content
Creative custom imagery created specifically for your business. Schedule a consult (or more) with photographer to make your business stand out with unique digital imagery created of your products/business. Ideal for brand & business photography, food photography, handmade/custom made products, and more.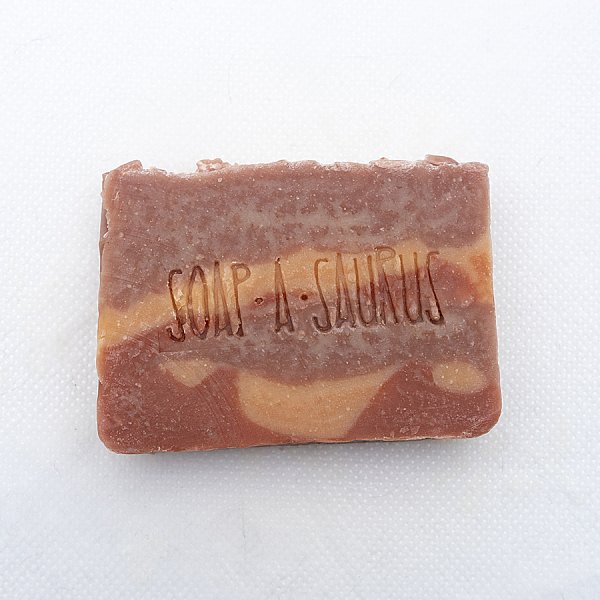 Studio lit, clear crisp images on high key backgrounds; perfect for online shopping carts
Ready to take the next step? Use the form below to start a dialogue with our creators.